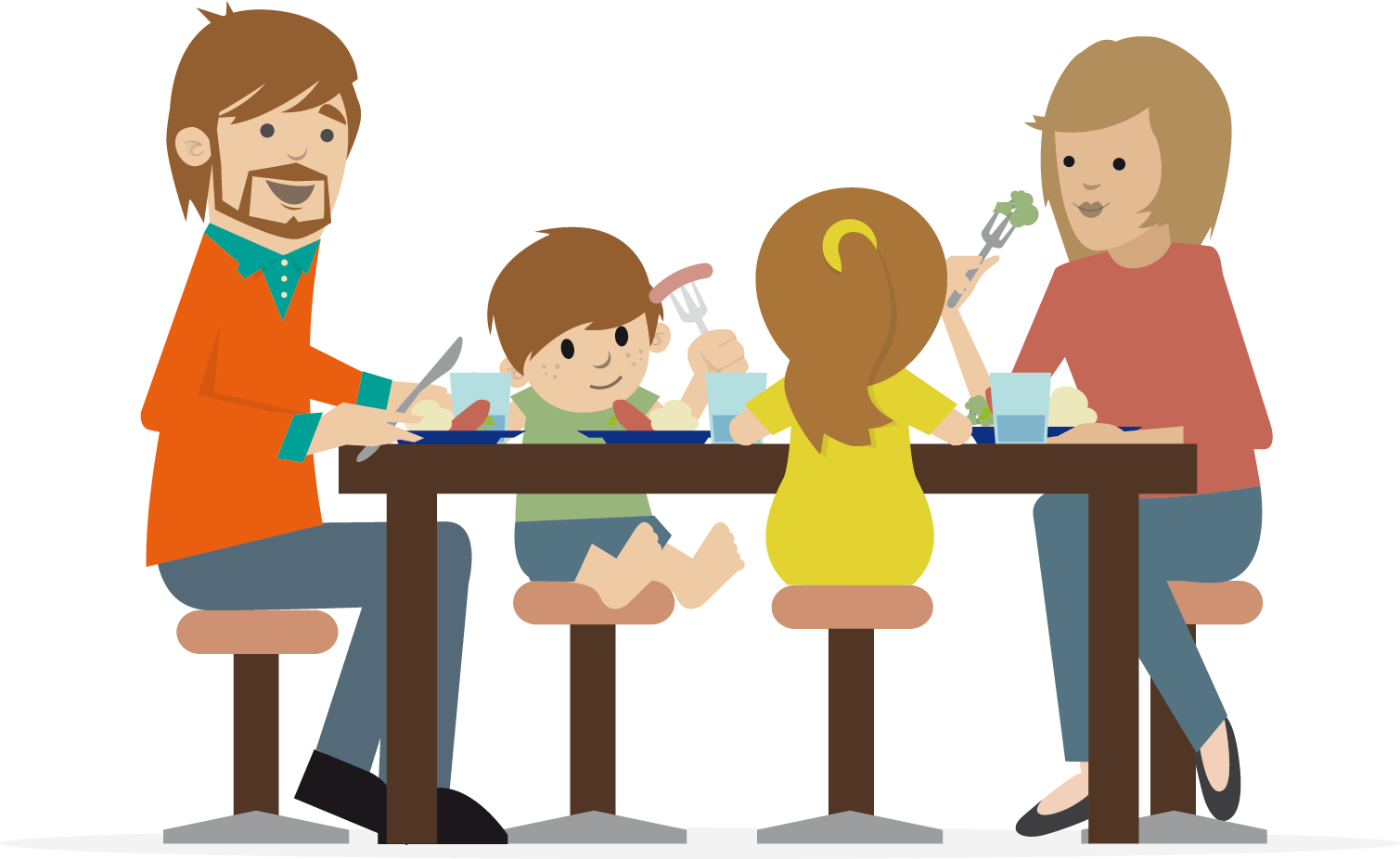 Through five core sessions you will be encouraged and increase your confidence to parent and nurture your child as they develop.
How does it work?
Sharing ideas with other parents is an important part of the course. We aim to help you recognise the good and positive things you are already doing, as well as give you time to think through some ideas on parenting that you may not have come across before. Case studies and real life scenarios help you to ground the course in every day practicalities.
What's in the course?
We start by looking at what our children really need, understanding each child's temperament, and how to meet their emotional needs. Building on this we explore how to develop our child's emotional security including play, and learning to recognise our child's feelings and to respond with good listening.
"Thank you for the course. It has completely changed the way we operate as a family"
We examine the vital subject of setting boundaries – why children need them, why they can be hard to set and carry through, and how our parenting style affects our children's response. We recognise the value of routines, praise and consistency, and explore a toolkit of discipline strategies for different ages and different issues.
The topics of unsupervised play, TV and internet safety, bullying and talking about sex are tackled next. In the final session, there's a chance to review the course and use problem solving skills.
Session titles:
Session 1 – What children really need
Session 2 – Developing emotional safety
Session 3 – Setting loving limits
Session 4 – Keeping safe
Session 5 – Problem solving
Optional sessions:
Parenting in the teen zone
The importance of play
Giving our children the right start – food and fitness