Our one day training equips our licenced facilitators to run our Specialist Positive Parenting course to help parents of children with special needs.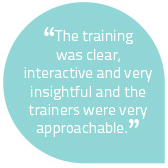 To become a licenced facilitator you will need to attend our Facilitating Groups and Working with Parents training.
Once you gain a core facilitator licence  you can book onto this one day training to help support parents of children with special needs.
Our specialist course

The training day comes complete with a copy of the Facilitator Manual (priced at £65.00 each) and a Parent handbook (priced at £7.50 each).
How to book
Our latest training dates and venue information are available on the upcoming training dates page. If you would like to book your place to attend a familiarisation day you can do this here.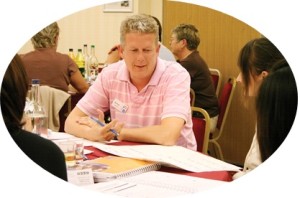 In-house training
Along with the option of coming to one of our training centres to train as an individual or with others, our high quality training is available in-house allowing you to make arrangements for your workforce or volunteers at a time and place convenient for your organisation.
Please contact us to find out more about our in-house training.