Discover how we can provide support and advice
If you are interested in setting up a Who Let The Dads Out? group we strongly encourage you to visit one or more groups nearby to see what it involves. Our staff team, our volunteer representatives and our national offices are here to help you if you want to do this.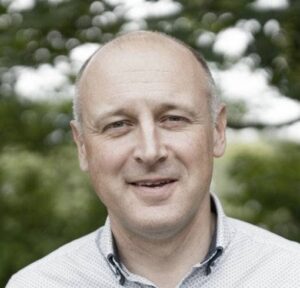 Mark Chester is the founder of Who Let The Dads Out? He is a writer and speaker, with a ministry to turn the hearts of fathers to their children and the hearts of children to their fathers. He is married to Su and they have two grown-up children, Megan and Billy. Mark and Su worship together at Hoole Baptist Church in Chester, where Who Let The Dads Out? began in 2003. Mark relaxes by hitting a golf ball badly, jogging reluctantly and swimming slowly!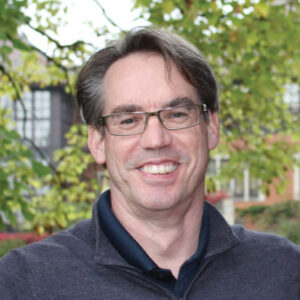 Tony Sharp is the project manager for Who Let The Dads Out? He combines this role with a professional career in engineering in the water industry. He is married to Brenda and has a grown-up daughter Laura. He and Brenda also worship at Hoole Baptist Church and he has been involved both locally and nationally with Who Let The Dads Out? since 2007. Tony is a sporty kind of bloke in a competitive, but hopefully fair, way and still has a full head of hair (unlike Mark!).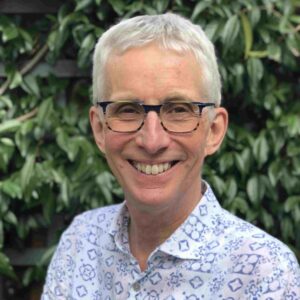 Mike Wilkinson coordinates the team of Who Let The Dads Out? volunteer representatives. He also co-leads the Who Let The Dads Out? group at his church in Teddington. He is a retired chemical engineer, married with three adult children and three grandchildren. 
National offices
Staff in Care for the Family's National Offices are also equipped to support churches who want to explore Who Let The Dads Out?
Who Let The Dads Out? representatives
Our volunteer representatives are passionate about supporting fathers and father figures. They have experience of running dads groups and can talk knowledgably on ways of engaging with and supporting men in this most important of roles. They are also able to facilitate Nuts & Bolts training sessions if you'd like help to explore the potential of Who Let The Dads Out?
Click on an area below to find out more about the representatives nearest to you.
If you'd like to speak to a representative or one of our national offices, simply let us know and we'll get them to contact you.