The death of a child, of any age, brings heartbreak and devastation. Whether your child died recently or some time ago, Bereaved Parent Support is here to help you find hope, healing, peace, and a way forward.
Look here for articles and personal stories from others who have faced a similar loss. You can also find out about our telephone befriending service and events especially for bereaved parents.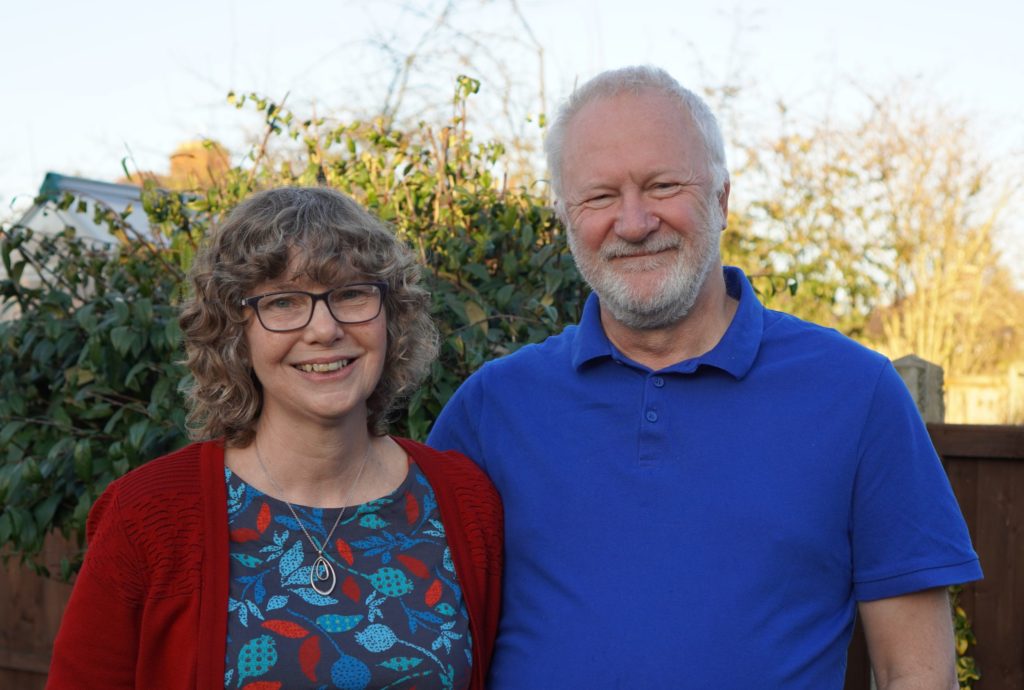 Our quarterly newsletter includes encouraging personal stories and helpful articles by other bereaved parents. 
More for you
If you are living with loss
If you are supporting the bereaved