Informative podcasts and discussion questions to support couples on a wide range of challenging topics such as overcoming past hurts, postnatal depression, facing mental health issues together and the empty nest.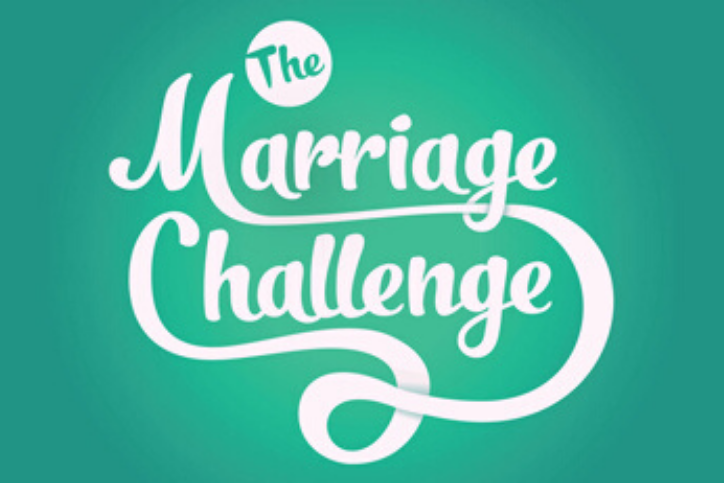 The Marriage Challenge is an audio podcast designed to help any couple strengthen their relationship. 
Each episode features a guest couple such as Katharine and Richard Hill,  Will and Lucinda Van Der Hart, and Tim and Rachel Hughes, tackling a different topic or challenge they've faced, sharing when and how they got it wrong and what has helped them to change. 
Each edition also features a helpful challenge for the listener to try during the next month.
You can access and enjoy all our episodes from our YouTube playlist.