Description
Explore a life of adventure with God
Looking to build lifelong memories with your children? To find simple, fun activities that will spark natural God-conversations and grow faith in your family?
Go on a treasure hunt
Build a kite
Do the Pentecost geyser experiment
Produce some leaf art
Make your own lemonade
Create a prayer scroll
Have a night hike
Set out on a 'carbecue' pilgrimage
These creative, low-cost ideas will help you make the most of being a dad – and inspire faith, too.
Each activity includes a step-by-step guide, a relevant Bible story to share, questions to spark discussion, and top tips along the way. So start making some memories today!
It's not just for dads and father-figures – whether you're a carer, grandad, godparent, mum, or any other intrepid adventurer, these ideas are for you!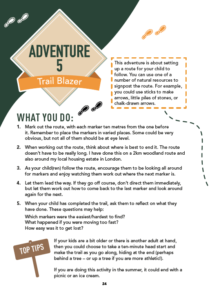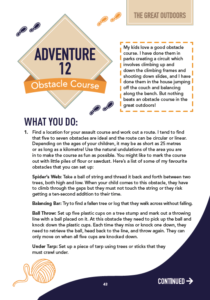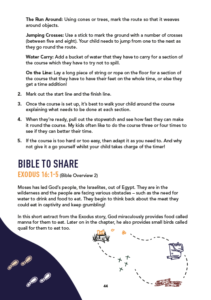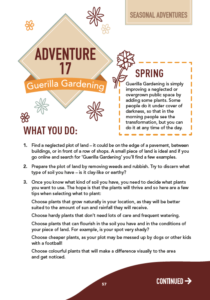 Author: Andy Frost
Paperback book
RRP £9.99, available for £7.99
Number of pages: 160